Men's Wellness Clinic in Jacksonville, FL
A men's health clinic combines the services of many specialists to address this unmet need. Our specialist at REVAMP Wellness Center for Men offers men's health care. For more information, call us or schedule an appointment online.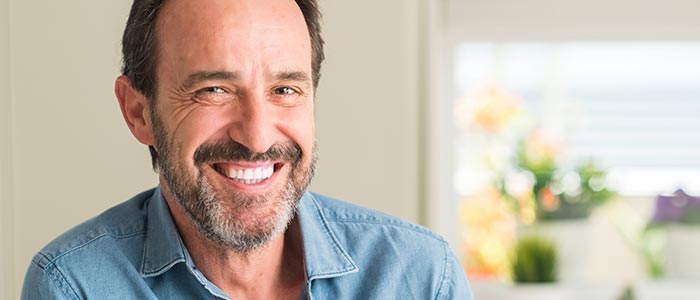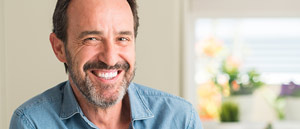 Table of Contents:
What do they do at a men's clinic?
What is included in men's health?
What do erectile dysfunction clinics do?
What does low testosterone affect?
At what age does men's health decline?
What do they do at a men's clinic?

The care provided by men's health clinics is similar to that provided by a gynecologist for women. Male-specific health concerns have traditionally been addressed by their primary care provider. These specialists are not trained to address men's health issues as specifically as a gynecologist does when it comes to women's sexual health.
What is included in men's health?

Various sex-specific health problems and general wellness checks are part of men's health.

In a men's health clinic, you can find treatment for erectile dysfunction. There are some men who ejaculate too soon (premature ejaculation), some men who ejaculate too slowly (delayed ejaculation), and some men who do not ejaculate at all. Problems with ejaculation can also be treated at men's health clinics. Men's health clinics also treat male infertility. This can be caused by a low sperm count, sperm delivery issues, or hormonal imbalance. Prostate cancer awareness and testicular cancer treatment can also be provided at men's health clinics. Men's health clinics can help men with low testosterone, as well as their symptoms.

You will be evaluated for the cause of your problem in a good clinic, and you will have access to all testosterone delivery methods. Subcutaneous pellets, oral pills, and nasal sprays are among the methods of administering testosterone. To assess the health of the prostate, hematocrit, and cardiovascular system, patients will receive regular checkups and blood tests. They will also ask if you plan to have children in the near future since testosterone treatment can negatively affect fertility.
What do erectile dysfunction clinics do?

An ED clinic specializes in diagnosing and treating erectile dysfunction. In addition to treating premature ejaculation and low testosterone, many of these clinics also treat other male sexual health issues. Healthcare providers can help you if you're one of the tens of millions of men with ED.

You may be asked about your symptoms, sexual performance, and general health by your healthcare provider to diagnose ED. You may be asked how often you are able to develop an erection that is firm enough for sex, or if you can typically maintain your erection during sex. There may also be other questions about your medical and sexual history that need to be answered. A healthcare professional will work with you to determine an ED treatment plan that works best for you.
What does low testosterone affect?

Reduced levels of testosterone can lead to a significant loss of muscle mass because testosterone is essential for muscle development. In order to maintain bone volume, testosterone helps to produce bone tissue. This volume can be reduced by low testosterone, making the bones more prone to fractures. The sex drive of people who have low testosterone is often reduced. As a man ages, his sex drive diminishes naturally, but when testosterone levels are low, he will notice a significant drop in his desire for sex. Energy levels can be reduced by low testosterone levels leading to lingering fatigue. Even with adequate rest, a person may feel tired or become uninterested in exercise. Body fat can increase when testosterone levels are reduced. Deficient levels of the hormone can cause gynecomastia or enlargement of the breasts. It is common to experience hair loss as a natural part of aging, and age-related hair loss can also affect anyone.
At what age does men's health decline?

In their 40s and 50s, men's bodies produce less testosterone. As a result, they lose muscle mass and become more prone to gaining weight. The risk of heart disease, high blood pressure, and diabetes increases for them. One in four male deaths is caused by heart disease, and men develop heart disease about 10 years earlier than women. Testosterone production continues to decline as they age further while health risks continue to rise.

Treatment for men's health issues is available at Revamp Wellness Center. We serve patients from Jacksonville FL, Paxon FL, Riverside FL, Lakeshore FL, Arlington FL, and Crystal Springs FL.